June was Care's birthday.
Care's Birthday at Single Thread
Mid-June, we went to Healdsburg for a long weekend to celebrate Care's birthday. We stayed at Hotel Healdsburg and did one of our favorite bike rides on Saturday - West Dry Creek Road. We celebrated her birthday with a fabuluous Asian-inspired multi course 3-hour dinner at Single Thread.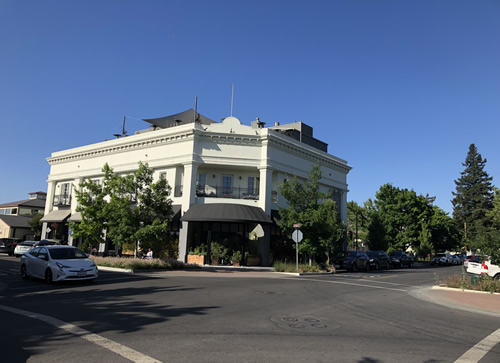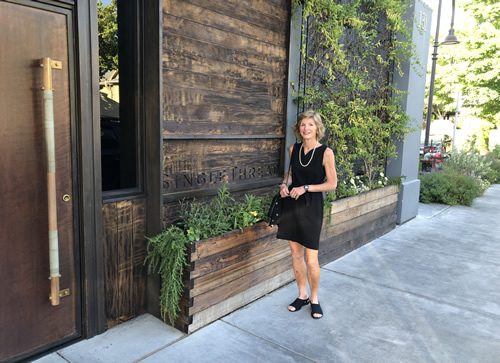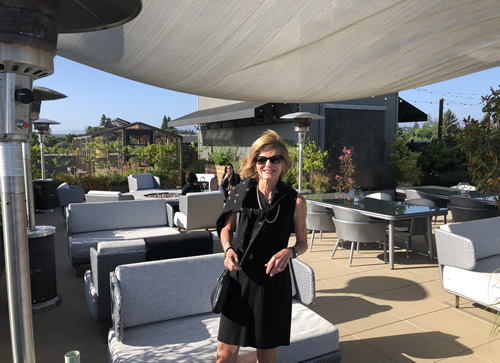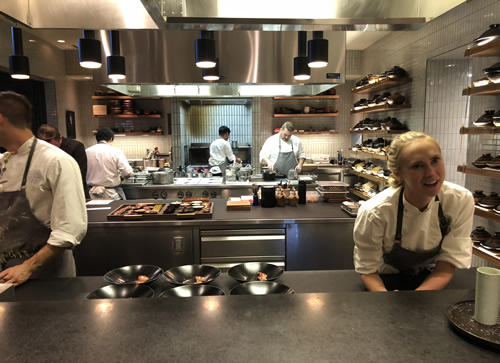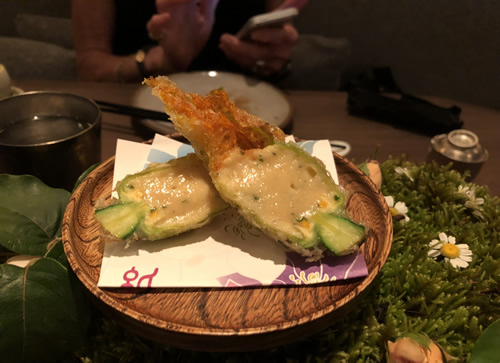 At the end of June, Jon went to the Aspen Ideas Festival at The Aspen Institute in Aspen, Co. The festival is a meeting of public policy people, journalists, and others who are interested in the direction of society and the nation. It is a bit like TED without as much pretense. While there Jon spent time in Aspen itself and took a side trip up to Maroon Bells.