In September our big event was glamping in Big Sur.
Labor day weekend we hiked our favorite coastal trail at Mt. Tamelpias State Park. The hike took us in and out of the fog banks and through a number of microclimates. At times it was hot and other times, it was dripping wet in the redwoods. This was a 6+ mile hike. Jon's knees held up fine.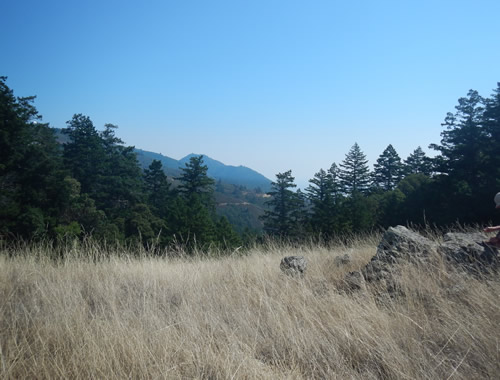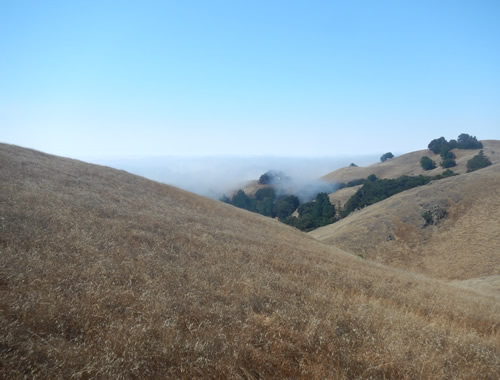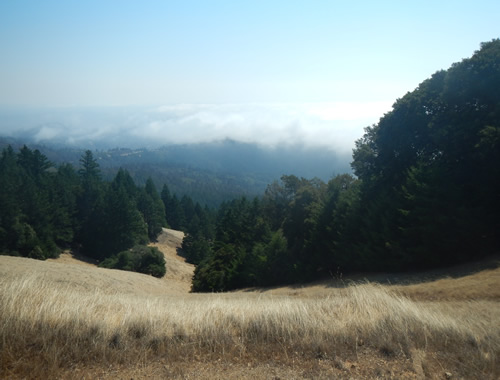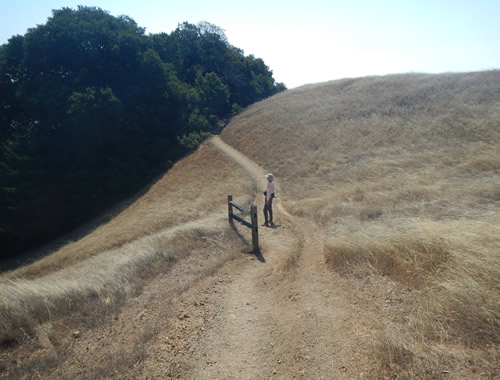 In mid-September, we drove the Tesla down to Big Sur for a long weekend. We spent a couple of days Glamping in the redwoods at Ventana. We had a tent in the redwoods with a fire pit, king size bed, hot and cold running water, a cooler, and nearby bathouse. We had full use of the Ventana resort. After glamping, we crossed the road and spent a couple of days at Post Ranch in a Treehouse. We mostly relaxed, read, and enjoyed good food and wine. We went to Nepenthe for lunch and drove down the coast to to the Esalen Institute. Jon got to experience and get over range anxiety in the Tesla. We used the Supercharger in Monterey and both resorts had Tesla chargers so we were well supplied with electrons.